The Linchpins are a dynamic, high energy three piece party band from Hertfordshire that will rock your event and wow all your guests!
These guys have been playing together for years and it really shows on stage, you'll swear there was more than 3 people playing when you hear their amazing sound. In addition to private events these guys have played at all the top venues and supported fantastic artists such as Enter Shikari, The Subways, The Staves and Fun Loving Criminals.
If you want a professional wedding band with tons of energy and talent in equal measure then look no further than The Linchpins!
The Linchpins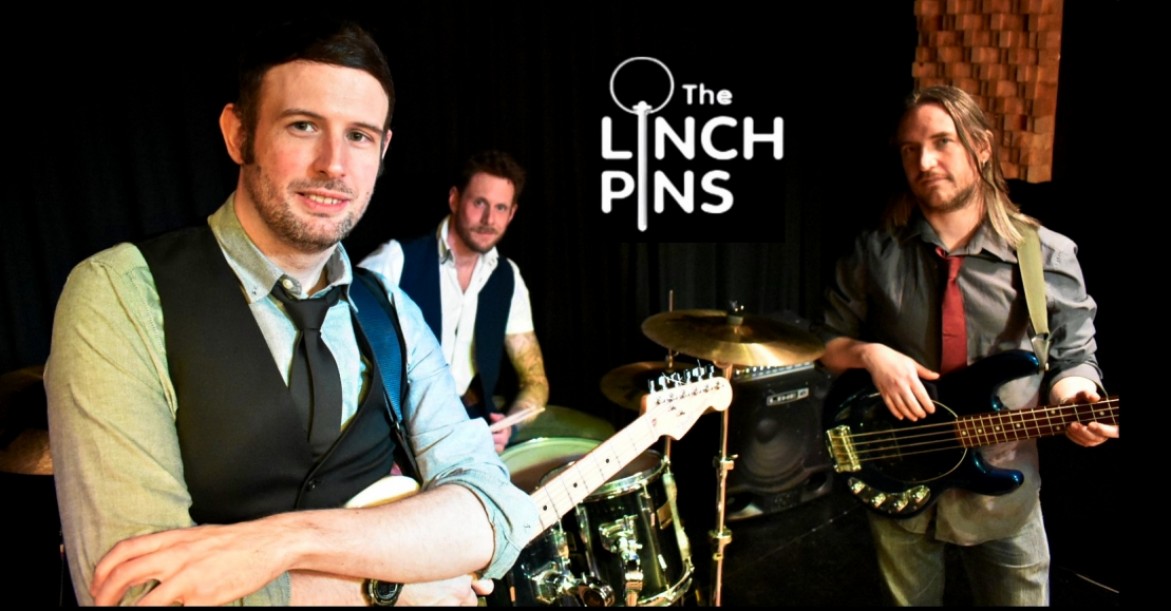 The Linchpins are a three-piece wedding, party and function band with a sound much bigger than the three-piece title suggests, making them the best and most value for money function band in the UK today.
The rock and pop band have been performing together now for many years with guitarist Zac and drummer Matt forming the band back in 2003 with bassist Jim. Many years spent performing extensively as an original act and sharing the stage with such artists as Enter Shikari, The Subways, The Staves and Fun Loving Criminals have all contributed to making The Linchpins the most credible and professional sounding function band the UK has to offer.
UK tours, winning recognised music prizes, such as Emergenza UK, and performing at Germany's Taubertal Festival have also helped craft the highly professional and polished sound normally only asssociated with the highest profile stadium acts.
The band have true music industry credibilty and use all of their experience and talent to give you the night and performance you deserve.
Check out this feedback…
"I have not heard a band like this at a wedding before, WOW!" – Martin Simmons
"Cant believe how good you guys were at my birthday, booking you again for sure." – Kerri Spencer
"Great band, if you aint seen them make sure you do, brilliant." – Lee Bunting
"Booking The Linchpins was the best decision we made; highly, highly recomend them to everyone! Dont hesitate" – Tracey Hayes
"Every Text, Phonecall and FB message I have recieved contains a comment on how good the band were, cant recommend them highly enough. Many thanks to Warble Entertainment and The Linchpins for helping to make my 50th party one to remember." – David Jenkinson
Experience the music, book The Linchpins today!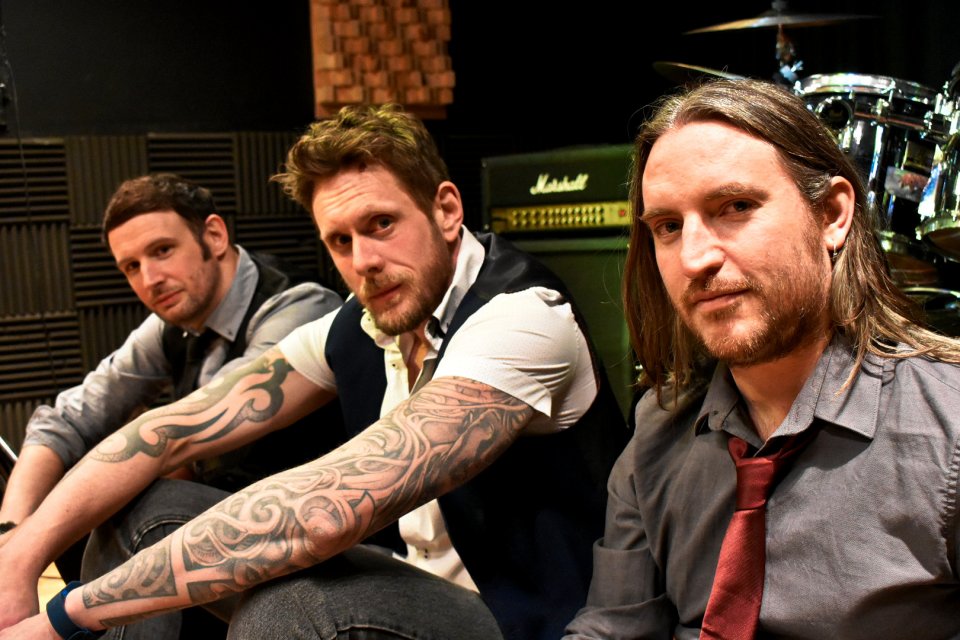 Absolutely fantastic! Every single guest has raved about them - the dancefloor was packed all night. They are amazing musicians and lovely blokes. Excellent song choice and amazing that they managed to do such great adaptations of my chosen songs. I am certain anyone at the party wouldn't hesitate to book the Linchpins if they ever need a band - I have already been asked for their details from a few. Loved them - wish I could have them at every party I go to!